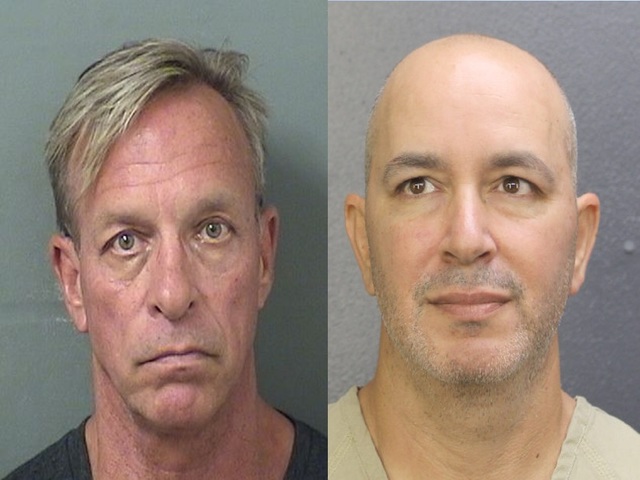 Two alleged owners of Mugshots.com—Sahar Sarid and Thomas Keesee—have been arrested in south Florida on a recently issued California warrant. The notorious website publishes mugshots and then demands payment for their removal.
On Wednesday, the attorney general of California brought criminal charges against not only Sarid and Keesee, but also Kishore Vidya Bhavnanie and David Usdan. The quartet has been charged with extortion, money laundering, and identity theft.
Bhavnanie was arraigned by a Pennsylvania state judge also on Wednesday—his bail was reportedly set at $1.86 million. According to Tania Mercado, a spokeswoman for the California Attorney General's office, Usdan is also in custody.